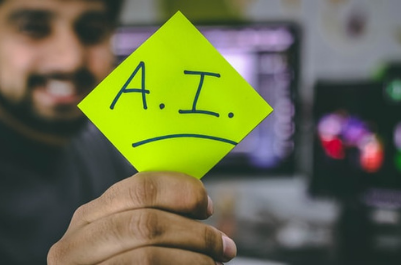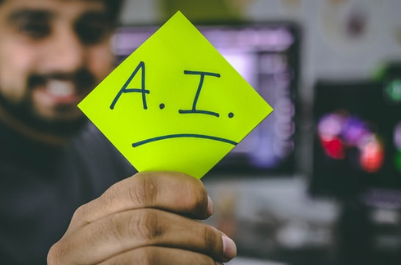 The shift to remote work due to the 2020 Coronavirus Pandemic is still happening drastically thanks to advanced technologies. In the past, the two greatest threats posed by virtual work were the risk of loss of productivity and losing control over what remote workers are doing during working hours. However, these corporational intimidations are now weakened and, in the future, can be eliminated by using AI-enabled tools. 
AI nowadays is more than just a Buzzword. It keeps evolving rapidly and has become an indispensable business-driven tool with which business problems of cost, profit, business insight, and sustainability can be improved. Although it is widely known that the main role of AI is to automate repetitive tasks and analyze business insight, workflow efficiency in the remote workplace also can be achieved. An increase in the adoption rate of digitalization and automation was shown in research done by McKinsey, in which 88% of executives in the financial and insurance industry and 76% that of in the information and technology field have reported a surge in automation and AI since the Covid-19. Notably, this phenomenon appeared frequently in those companies which caused a significant shift to remote work.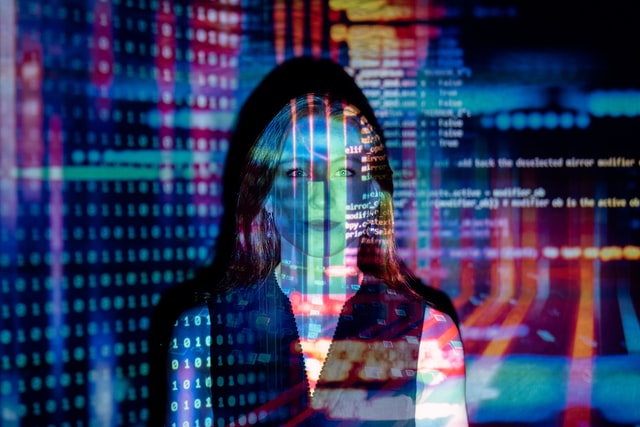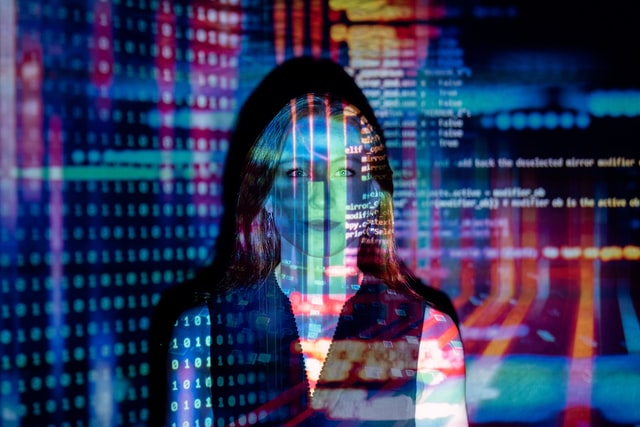 Let's take a look at 4 opportunities that AI can benefit your company in managin remote workers.
1. Chatbots to simplify communications
In short, Chatbots are simplification versions of robots programmed to respond like humans. It is fed with data specified based on different business processes to generate human-like conversations with the user. Those data are usually representing the most common issues facing a business or the most prevailing requests coming from employees, which can be encoded for automating purposes. As the business grows, communication method changes, and requirements for a job become various; Chatbots will evolve to meet those standards as long as enough data are added into them. Hence, all the tedious processes, time-consuming administration works, or ordinary problems can be resolved shortly without supervision from a leader or manager. Some routine tasks that can be done automatically when employees are at home can be:
– Administrative tasks: e.g. schedule meetings, reserve conference rooms
– Human resources tasks: e.g resolve employee queries, conduct interactive onboarding
– Store specialized knowledge: e.g Return fixed correct answers for employee issues
– Project management tasks
2. Real-time data-driven tools to support decision making
As data is the heart of a company, data about employees also fall into this spectrum. AI-powered applications and software are capable of keeping employees' status in a real-time manner, supporting managers, especially those who work in the Human Resources department, to monitor their team's working conditions. And not only that, AI/ Machine Learning employs powerful algorithms that can store historical behavior by employees; as a result, helping the leaders draw optimal conclusions about employees' performance, analyzing the whole working flow, detecting mistakes, and devising future plans to avoid the same issues occur. This AI's impressive ability is extremely useful in the covid situation when an employee's mental and physical health are uncertain and subjective to a distressed state. Having an AI-enable solution will then allow the company to follow up with the health conditions and quality of life of their workforce.
3. Support team collaboration
Many AI-based collaboration tools foster transparency among individuals. This means that even if a member misses a team meeting or a conference, he/she will be kept updated thanks to AI tools that capture all the relevant information for later use. The team productivity, therefore, will be accelerated, as a result saving time for more crucial duties.
4. Document and identify verification
In any business, handling countless documents is hardly a great experience. From employee applications to business documents, hundreds of them must be exchanged and verified every day. Figuring out a way to keep them organized and distributed quickly is a great challenge. AI-based digital assistant is now being pushed due to the wave of working from home as they can automatically scan the document quickly, validate the signatures, perform face recognition process, identify the owner instantaneously and keep their on-hands. When this verification process is automatic, all remote workers and company managers can exchange document-based information more efficiently.