The word artificial intelligence has played a very prominent role, and of late. This term has been gaining much more popular due to the recent advances not only in the field of artificial intelligence and machine learning but also in human life. In this blog, we are going to read about the vast importance of artificial intelligence.
Importance of Artificial Intelligence
It has long been understood the significance of artificial intelligence and the subsequent elements. They are regarded as methods and instruments for improving the state of the world. And you don't even need to travel to these expensive tech gear to use them. You only need to look around to see that artificial intelligence has likely made the majority of your tasks simple.
It is significant because it makes our lives simpler. These technologies are a huge benefit to people and are designed to make their use as easy as possible. They frequently have the potential to operate automatically. So the last thing that should be expected or asked for when using components connected to this technology is manual intervention.
This is what makes these machines a valuable and significant tool because they have a tendency to speed up your operations and processes while also providing a level of precision and accuracy that is assured. These technologies and applications are not only relevant to our general and everyday lives; they also contribute to making the world error-free through their straightforward and commonplace ways. It has an effect on and is significant for other fields as well.
social impact of artificial intelligence
Hekate has developed a digital platform for youth on violence against children, mental health, and psychosocial support. This digital platform can become a children-parent engagement platform where they can comfortably interact with each other, create a place where children have the right to speak their minds. In addition, parents can read their children's thoughts to understand their children better, thereby finding ways to protect and talk to them more frequently. The platform will combine 3 elements of sharing, caring, and learning so that children do not feel lonely and lost in their problems. Children can easily share their stories anonymously, especially about violence and sexual abuse issues. Children only need to register with a phone number or email; the administrator will identify and protect the child when necessary. Parents and professionals can protect their children by responding to stories with positive words of encouragement and the right advice to help children not feel lost and acknowledge that they have been cared for. Through this website, experts can teach children how to protect themselves and equip them with the knowledge to recognize bad influencers or detect improper behaviors, thus improving children's mental health.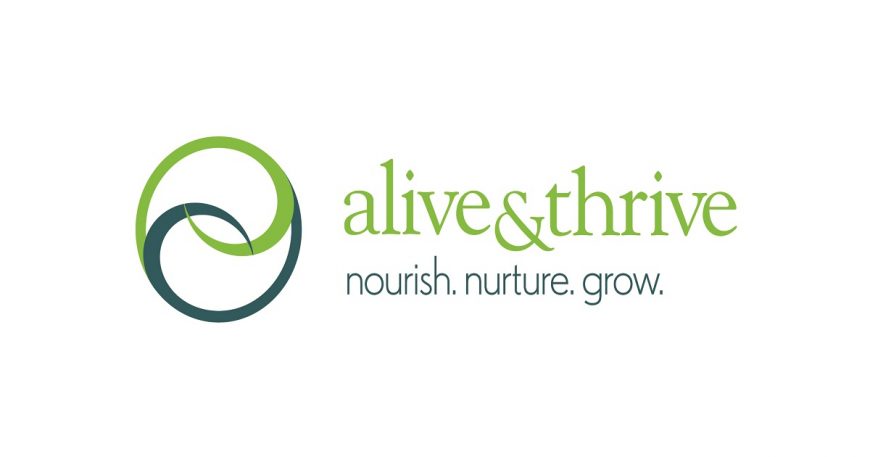 A&T has partnered with Hekate to create VIVID (Virtual Violations Detectors), a virtual assistant that uses artificial intelligence to automatically monitor advertising violations on cross-border platforms to support the enforcement of Decree No. 70/2021/ND-CP in responding to the roadmap for building e-government. VIVID is developed to become a practical virtual assistant for inspectors at the Ministry of Health and the Ministry of Information and Communications. After the pilot process, VIVID helped inspectors of the Ministry of Health detect violations of dairy advertising on Facebook and websites, saving a lot of manpower and automating the violations identification process. Hopefully, with the data and work that VIVID is doing every day, it will partly fulfill the goals set by the government and contribute to protecting the sustainable development of Vietnamese children.
Top 5 Uses of Artificial Intelligence
Natural Language Understanding (NLU): NLU is understanding the meaning of the user's input. Primarily focused on machine reading comprehension, NLU gets the chatbot to comprehend what a body of text means. NLU is nothing but an understanding of the text given and classifying it into proper intents. There are 4 key features: Syntax Analysis, Entity Analysis, Sentiment Analysis and Content Classification. NLU Derive insights from unstructured text using Machine Learning.
Recommendation: Give customers more of what they love. Recommendations AI draws on that experience and expertise in machine learning to deliver personalized recommendations that suit each customer's tastes and preferences across all your touchpoints. The first key feature is Maximize Value Of Your Data – Put all your data to work producing great predictions by incorporating unstructured metadata like product name, description, category, images, product longevity, and more. Another feature of recommendation is Deliver At Any Touchpoint – Offer first-time users and loyal customers alike high-quality recommendations via web, mobile, email, and more, anywhere in their journey from homepage to shopping cart.
Computer Vision: Derive insights from your images in the cloud or at the edge with Computer Vision or use pre-trained Vision API models to detect emotion, understand text, and more. With computer vision we can Detect Printed, Detect Faces, Enable Vision Product Search and Detect Web Entities And Pages. 
Text – to – Speech (TTS): This field is about Converting text into natural-sounding speech using an API powered by Hekate's AI technologies. By deploying TTS, businesses can improve customer interactions with intelligent, lifelike responses; engage users with voice user interface in your devices and applications; personalize your communication based on user preference of voice and language.
Speech – to – Text (STT): Opposite to TTS, STT accurately converts speech into text using an API powered by AI technologies. STT supports business through transcribing your content with accurate captions, delivering better user experience in products through voice commands and gaining insights from customer interactions to improve your service. STT has 4 key features: Speech Adaptation, Domain-Specific Models, Easily Compare Quality, STT On-Prem
The significance and value of artificial intelligence go much beyond what is discussed in this blog. Future years will see this develop much further. Don't miss out; participate and enjoy technology to the fullest extent possible.
Contact email business@hekate.ai, Hekate fanpage or Hekate website to receive useful advice on Artificial Intelligence solutions.