Natural Language
Derive insights from unstructured text using Machine Learning.
Get insightful text analysis with machine learning that extracts, analyzes, and stores text

Train high-quality machine learning custom models without a single line of code

Apply natural language understanding (NLU) to apps with Natural Language API
Key features
Key features
Extract tokens and sentences, identify parts of speech, and create dependency parse trees for each sentence.
Understand the overall opinion, feeling, or attitude sentiment expressed in a block of text.
Identify entities within documents—including receipts, invoices and label them by types such as date, person.
Analyzes a document and returns a list of content categories that apply to the text found in the document.
Chatbots/ Vitural Assistant
NLU is understanding the meaning of the user's input. Primarily focused on machine reading comprehension, NLU gets the chatbot to comprehend what a body of text means. NLU is nothing but an understanding of the text given and classifying it into proper intents.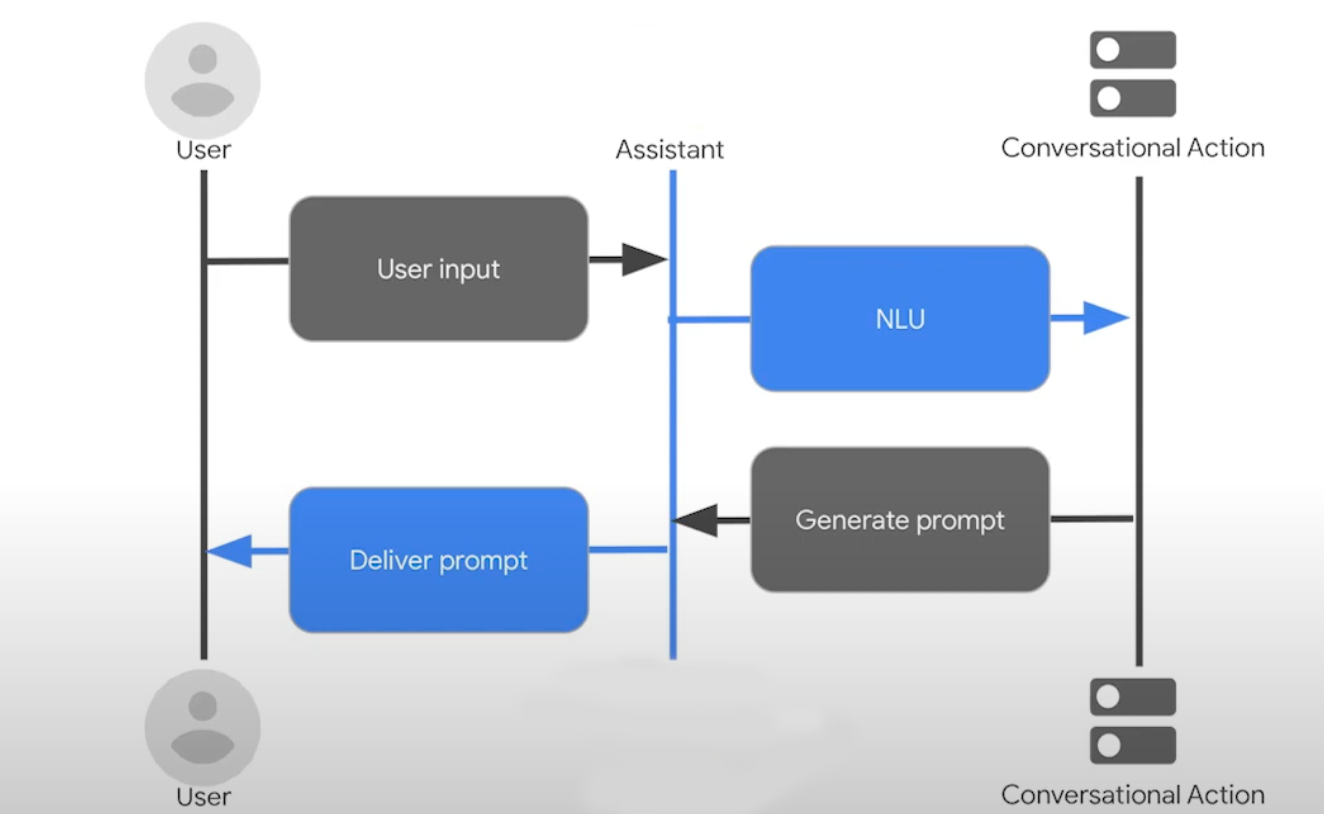 Newsletter
Subscribe for Newsletter