About Us
Bringing the benefits of AI
to everyone
AI makes the world smarter. Hekate makes AI simpler. Our solutions makes AI insights actionable for enterprise-ready solutions.

We expedite collaboration across your organization by giving entire teams, including business users, streamlined, straightforward ways to create and consume AI. For businesses across industries, the ability to quickly and easily build, manage, and operationalize AI solutions powers automated processes, risk mitigation, enhanced product portfolios, and increased revenue opportunities.

Simply put, your most valuable business information is now visible in plain sight.
OUR FEATURES
We believe in innovation, quick-thinking, and getting it
done right - the first time
We Are Passionate About Transforming Customer Experience
We believe every conversation and interaction is an opportunity. We can eliminate broken communication and replace it with technology that conforms to the human. We enable our clients to transform their customers' experience to one that engages and satisfies them.
We Are Obsessed With Our Customers' Success
Customers are an extended part of our team—their success is our success. We are hyper-focused on doing what it takes to ensure that our customers garner improved customer experience, increased customer engagement and compelling ROI. We celebrate our client.
We seek to change convention and the status quo. We are a company for change—our technology enables our customers to transform their business model and the way we do our jobs. We not only embrace change, we seek to drive change.
We strive to create opportunities for our employees to advance their skills, interests, passions, careers and lives. We focus on training and developing human resources so that they can solve customer problems
We value open and frequent communication, honesty, courtesy, sincerity and timeliness. Our people make all projects successful. We respect the unique skills of others, regardless of department or title, to foster an inclusive and supportive working environment.
We hold ourselves to a high degree of professionalism and commit to excellence in all we do. We make commitments and we keep them, to our employees, to each other, to our customers, to our shareholders and to our community.
TEAM
We've Assembled A Team Of Industry Leaders
To Help Us Lead The Movement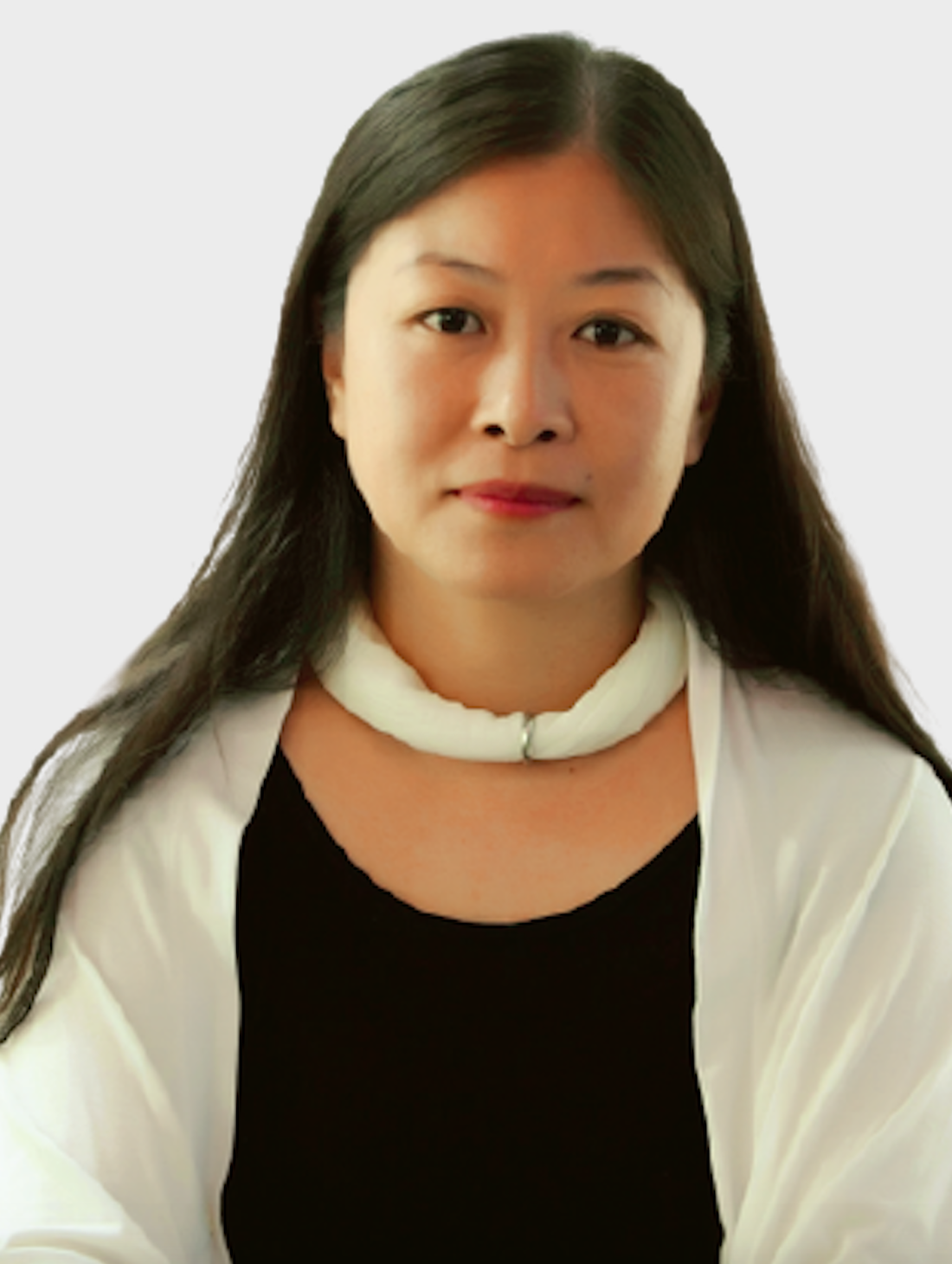 Phi Van Nguyen
Board Advisor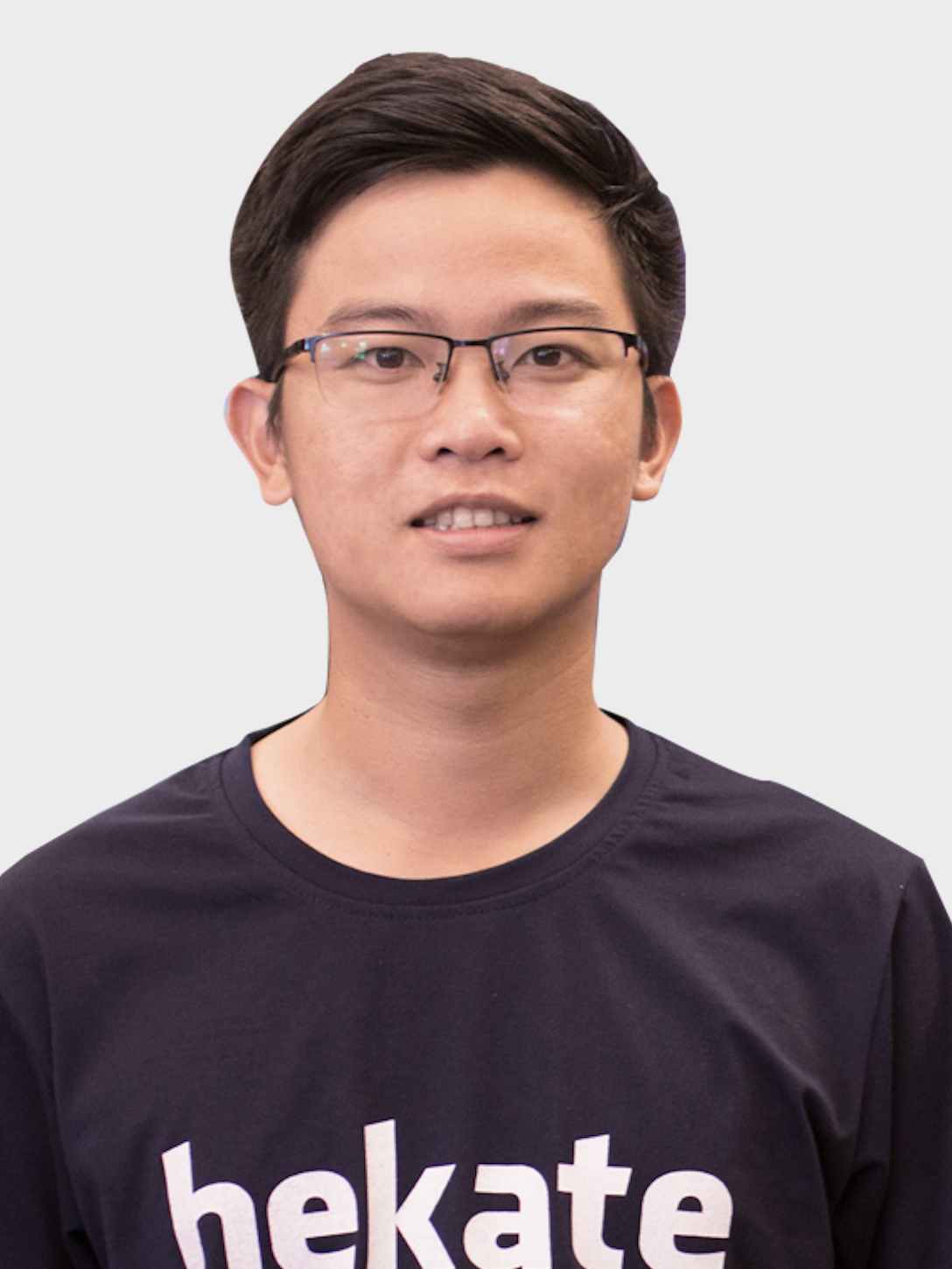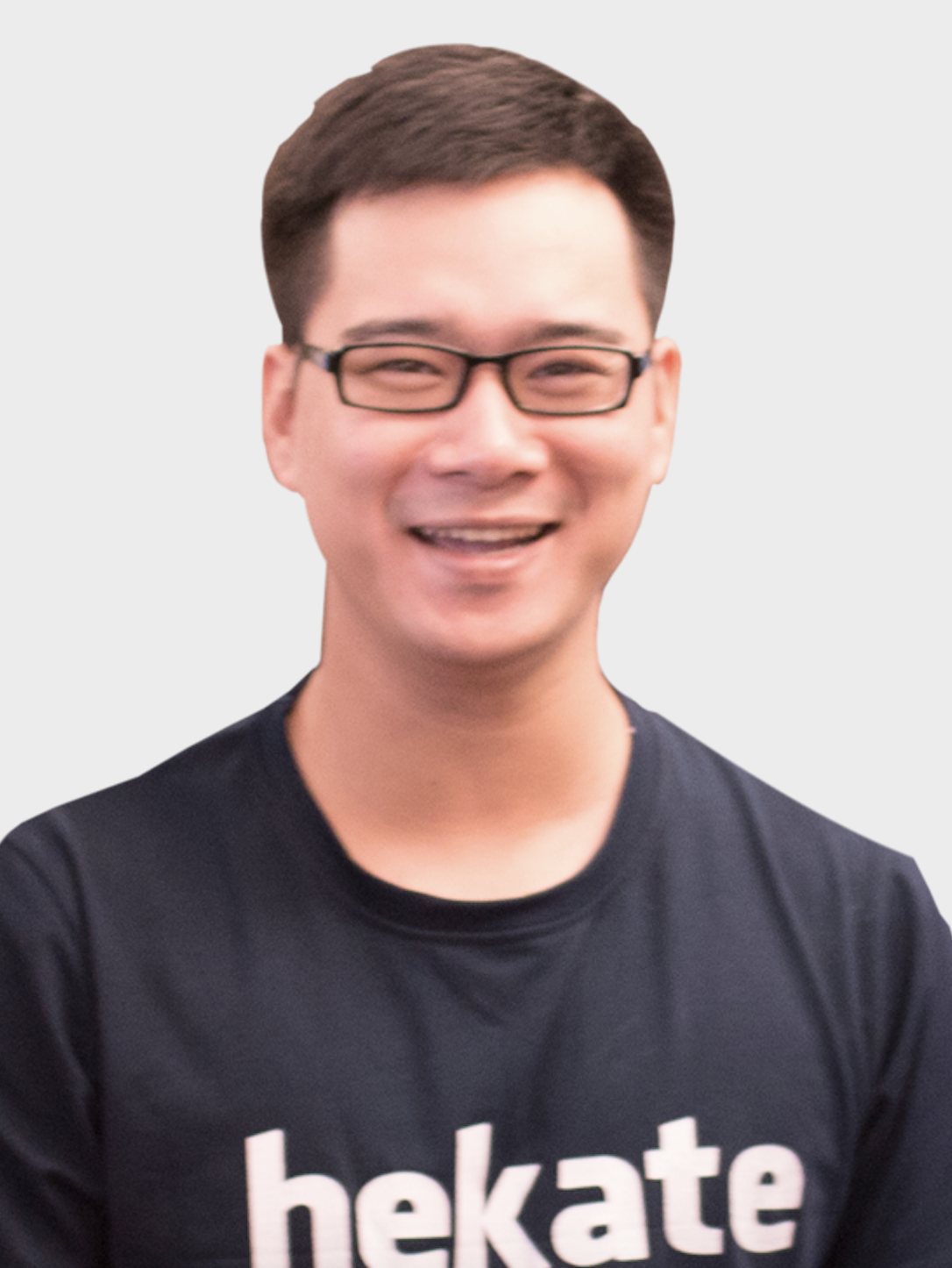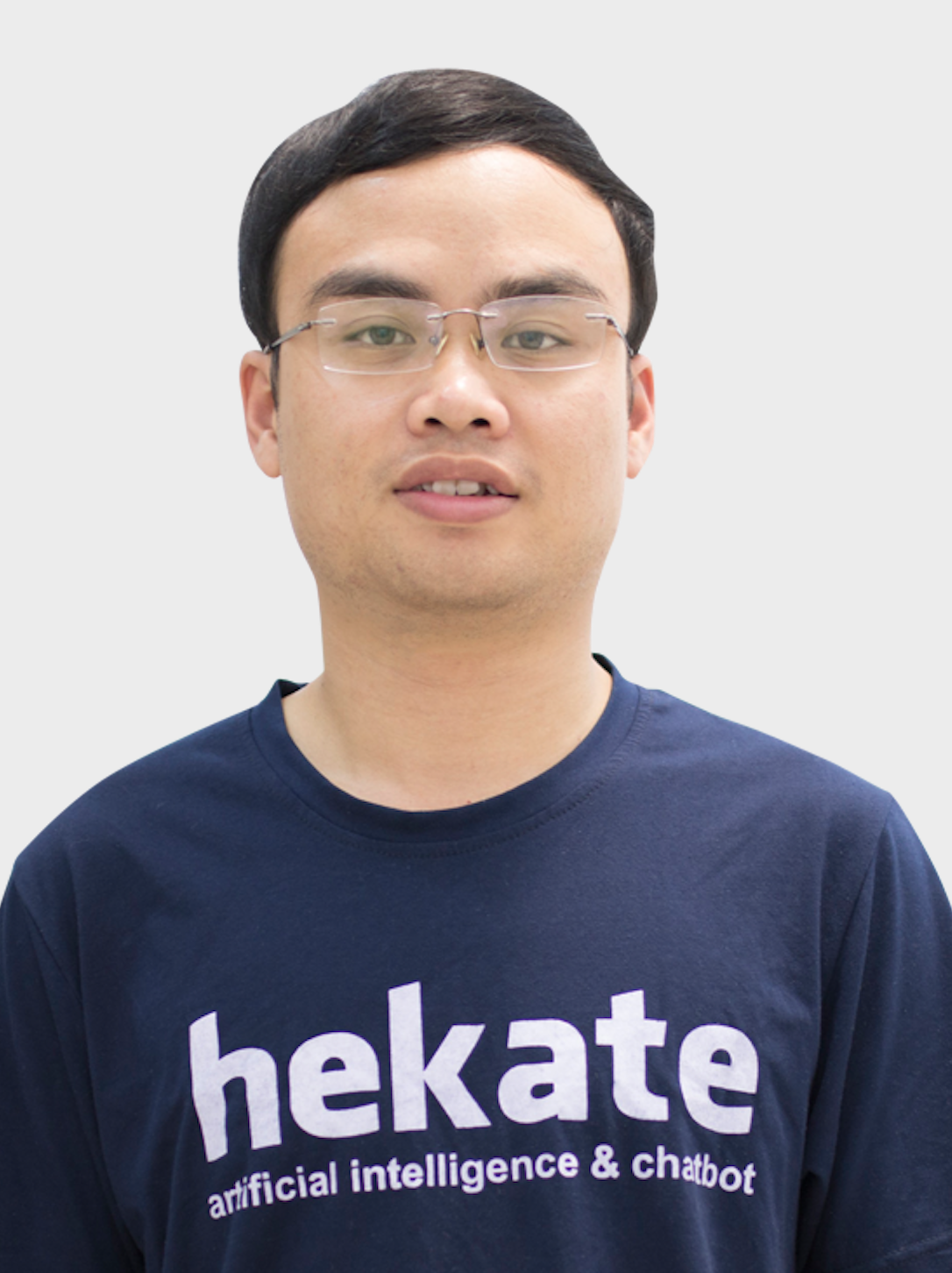 Tuan Anh Nguyen
Board Advisor
We've assembled experts from all industries to solve business's most complex data issues and lead us in building the best place to work. We research deeply and understand science so that we can transform complex processes with ease and accuracy. Our roots are intertwined with the scientific method. It's not a job for us. It's a way of life.