About Us
Bringing the benefits of AI to everyone
Hekate is a pioneering Artificial Intelligence company founded in 2016 with the mission of "Bringing the benefits of AI to everyone". We research and develop artificial intelligence in areas such as:
Natural Language

Computer Vision

Machine Learning

Big Data Analytics
Core values
Hekate Culture
Responsibility
When things happen, the first cause is me.
integrity
Dare to share your honest opinion.
Focus on results
By good deeds and numbers, not mere words.
Open & Humble
Trust yourself and trust each other.
Creative
Think in different ways
always day 1
Always full of enthusiasm like the first day at work.
milestones
Hekate Company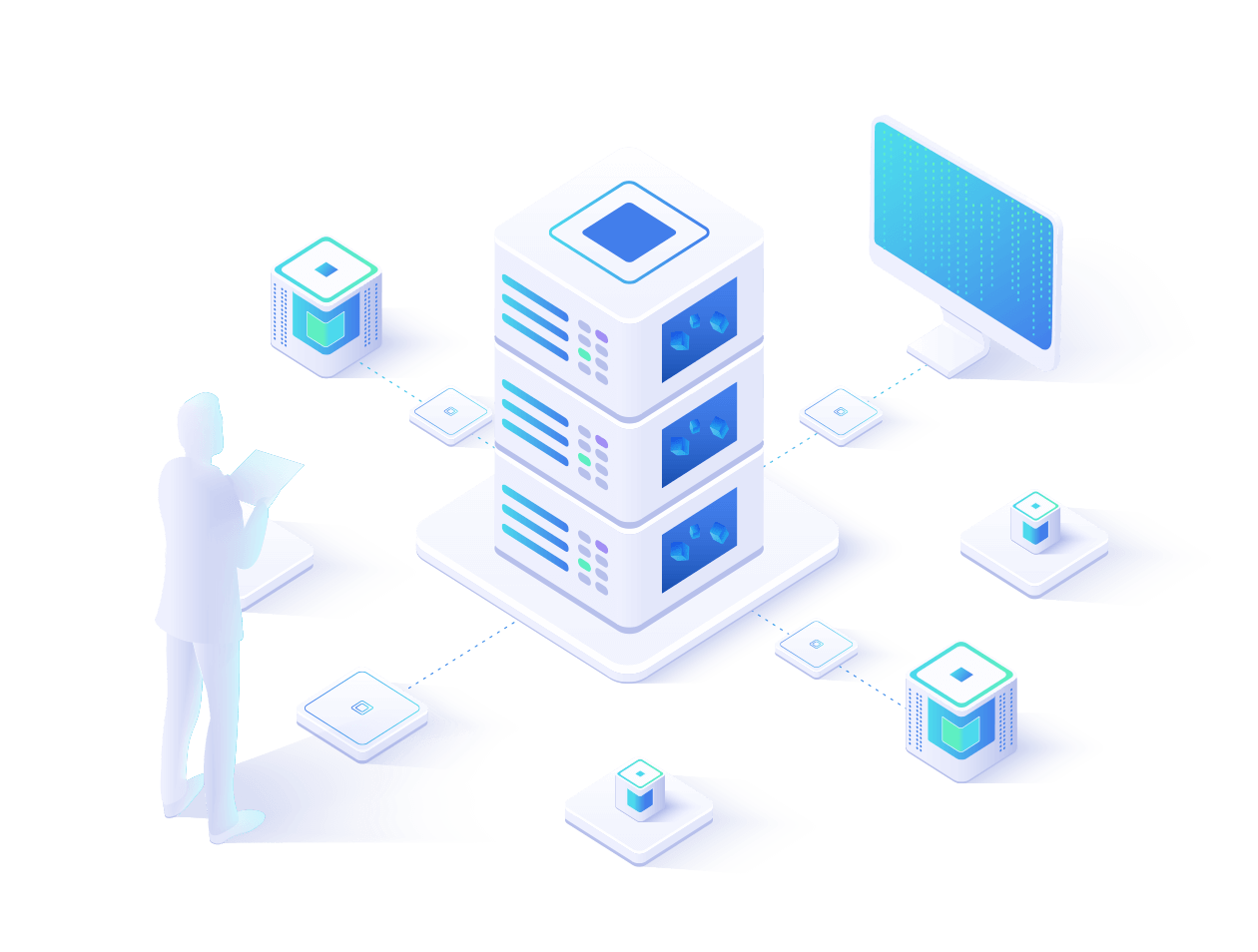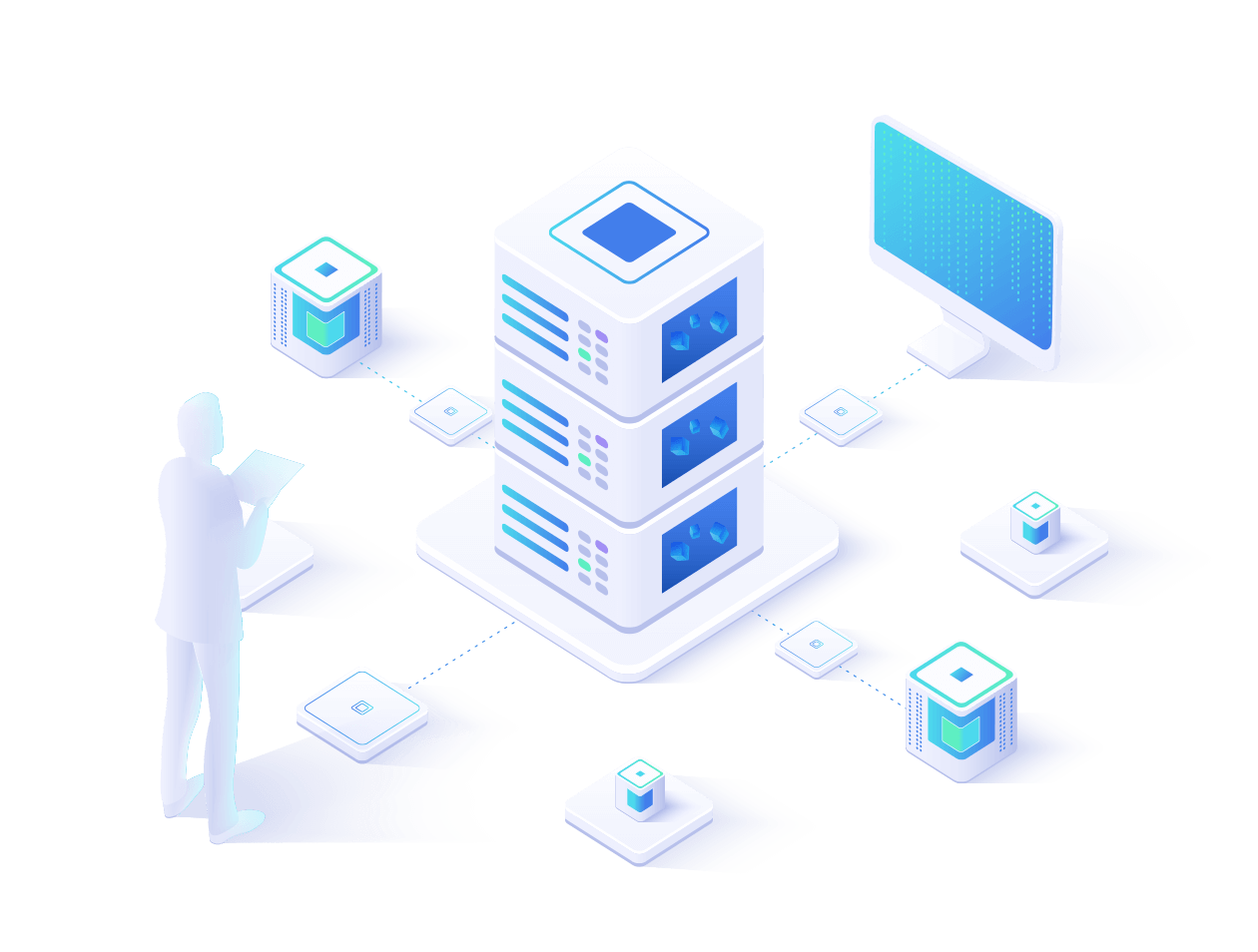 Hekate founded. Launching Sumi – An AI Friend For Gen Z. 

Selected to participate in Facebook's global startup accelerator program (FBStart) 
Launching virtual assistant for tourism at APEC summit.
Launch of Messnow platform. (Create bots without programming).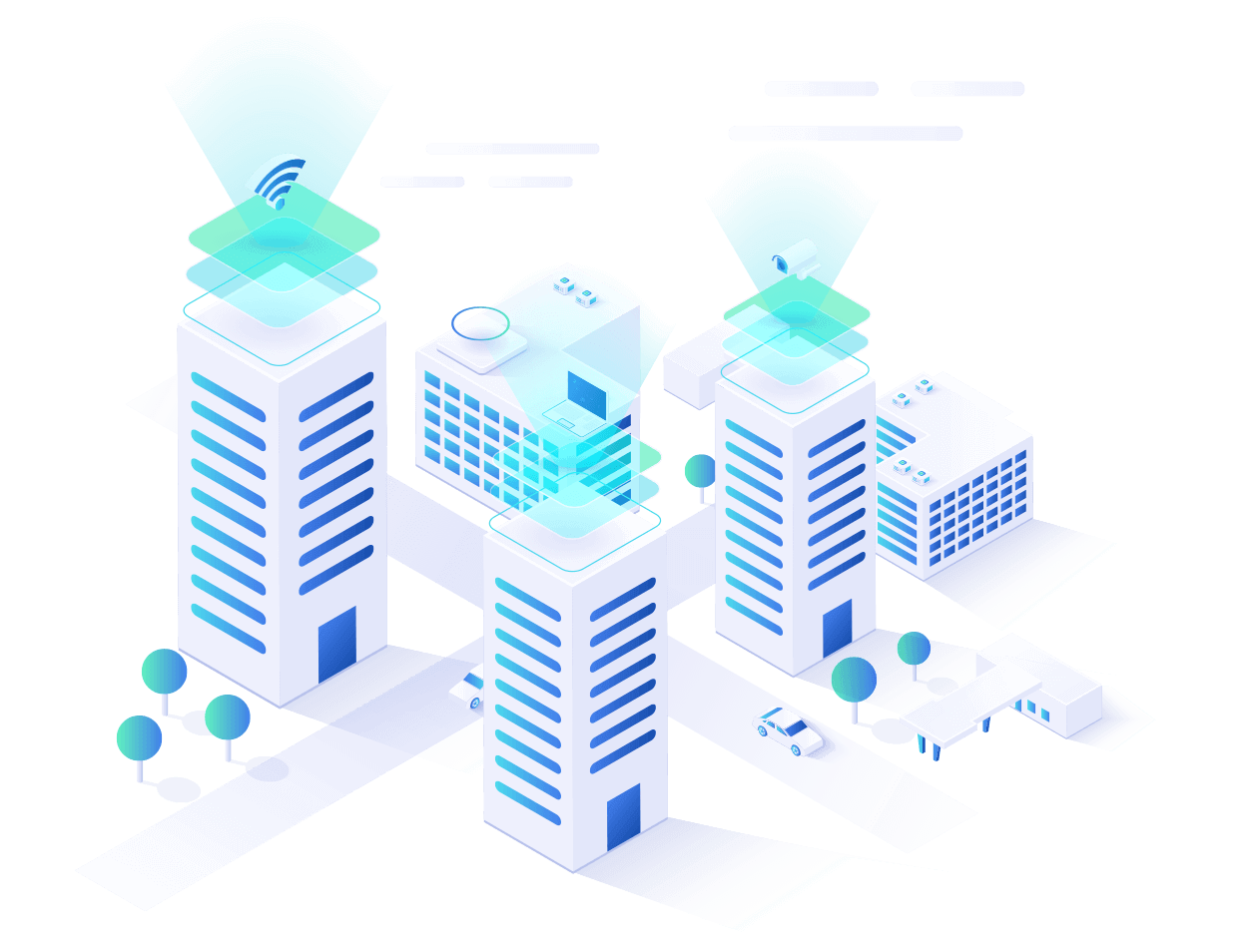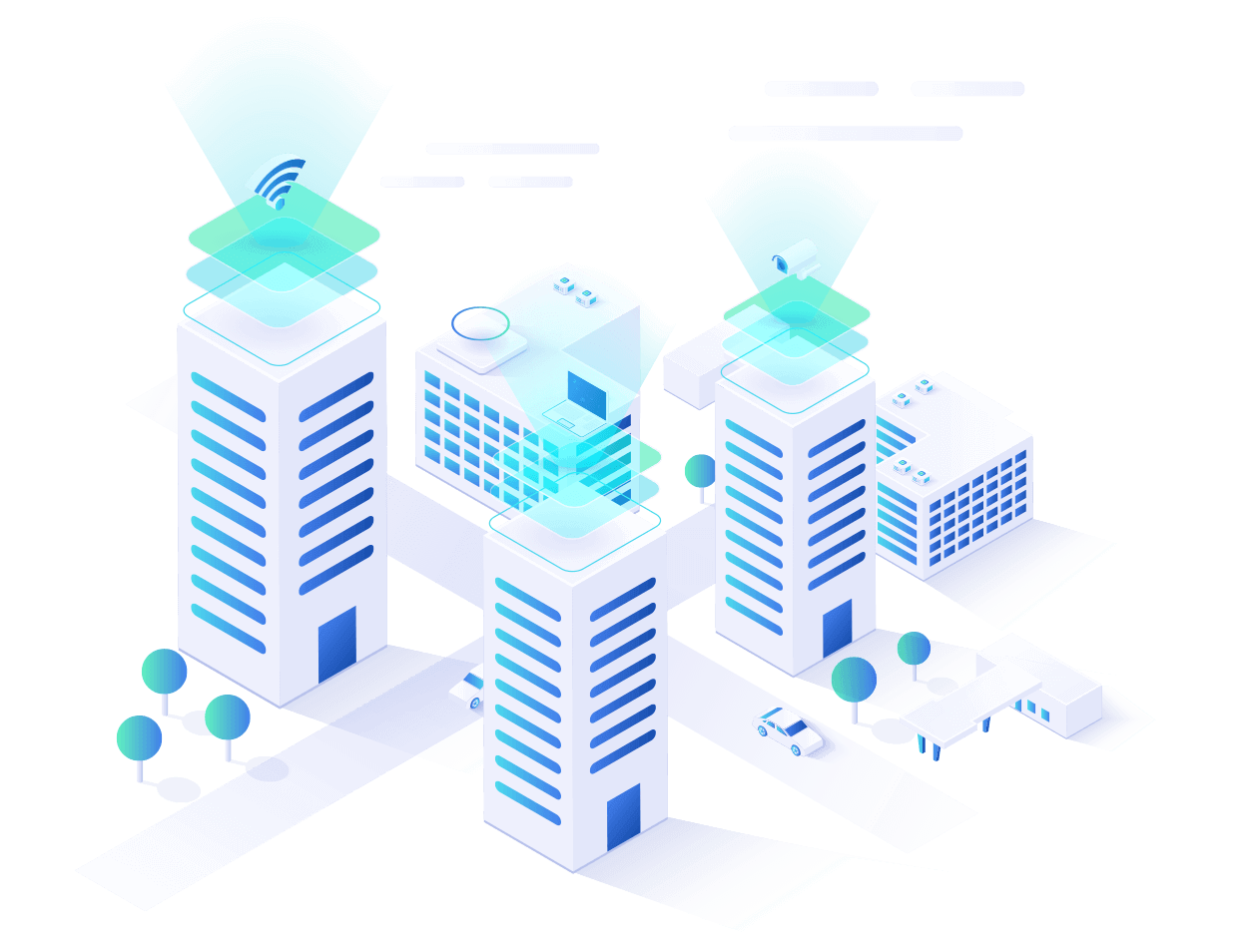 Cooperating with UNDP, Da Nang government launches virtual assistant for public services. 

Become a UNDP Private Sector Partner.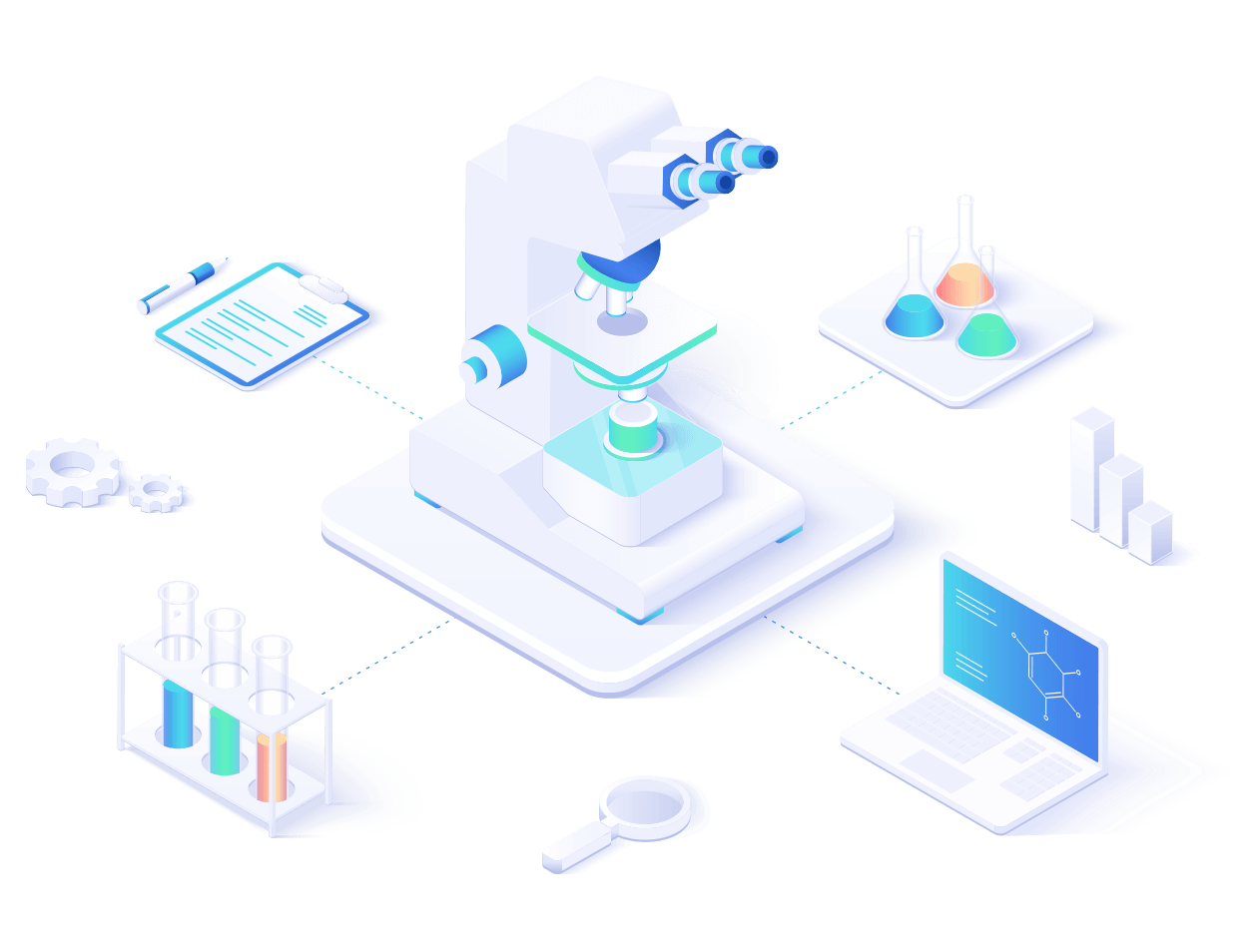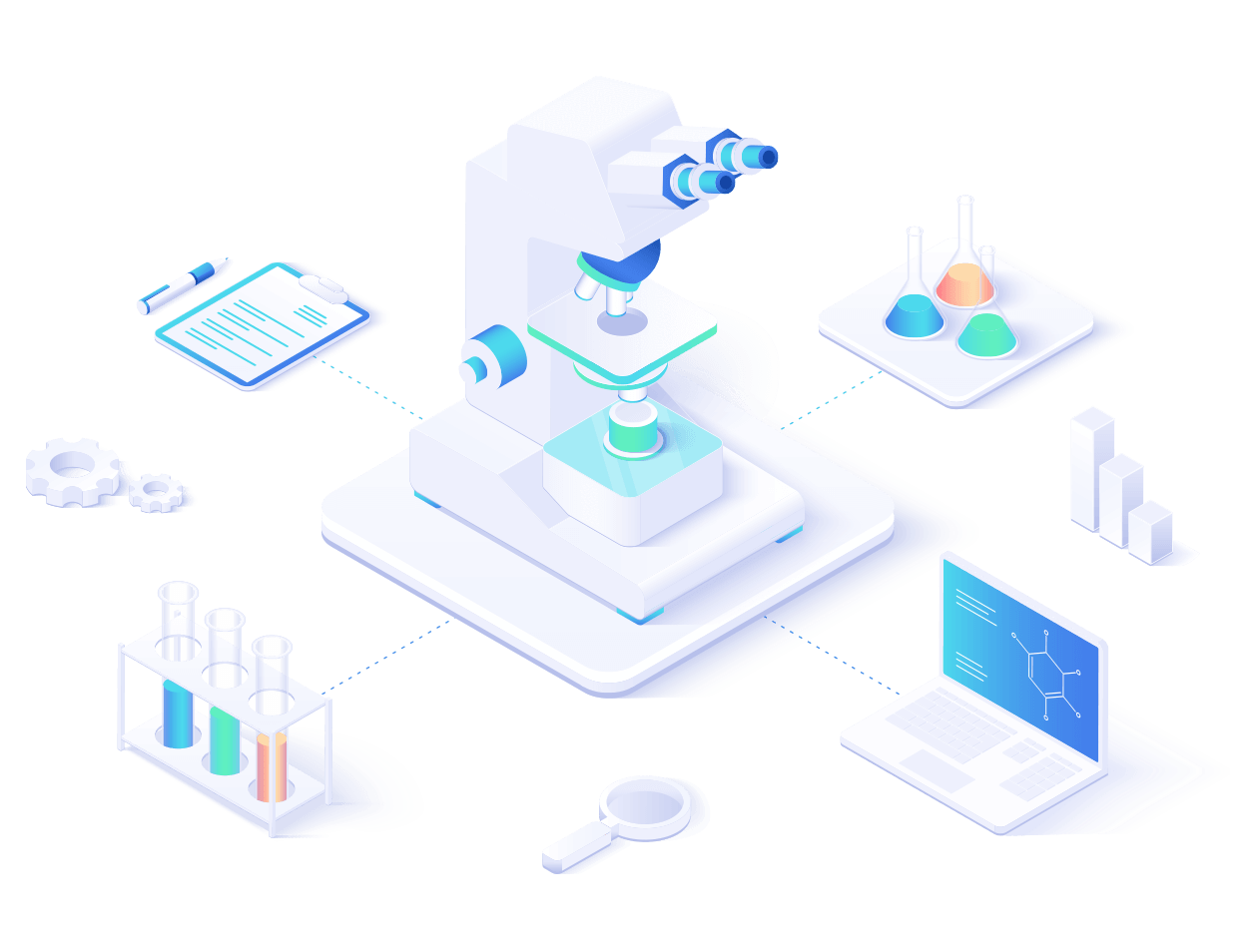 Nym Robot with Artificial Intelligence developed by Hekate was selected to open the National Startup Festival Techfest 2020. 
Expanding research into the field of computer vision.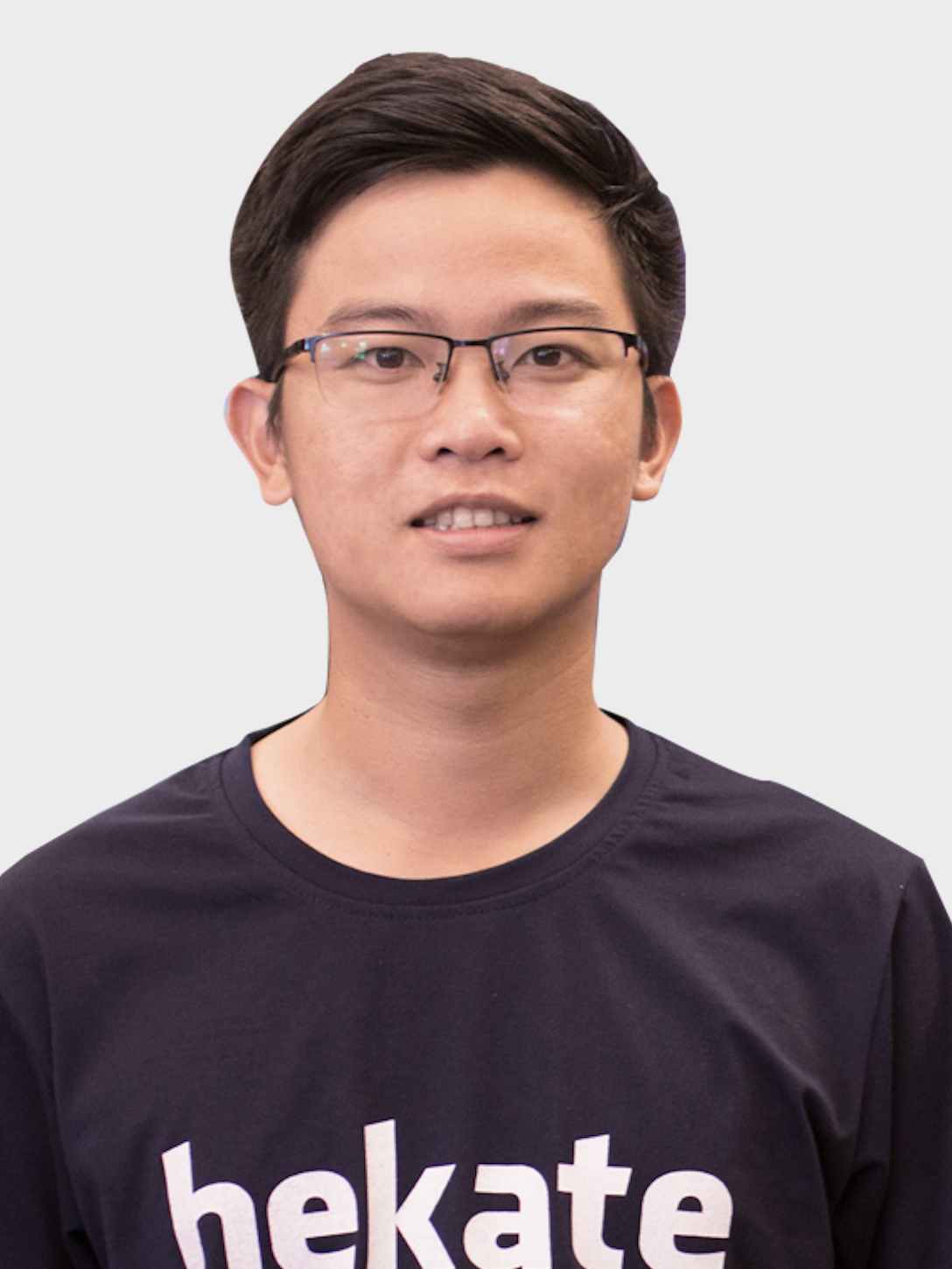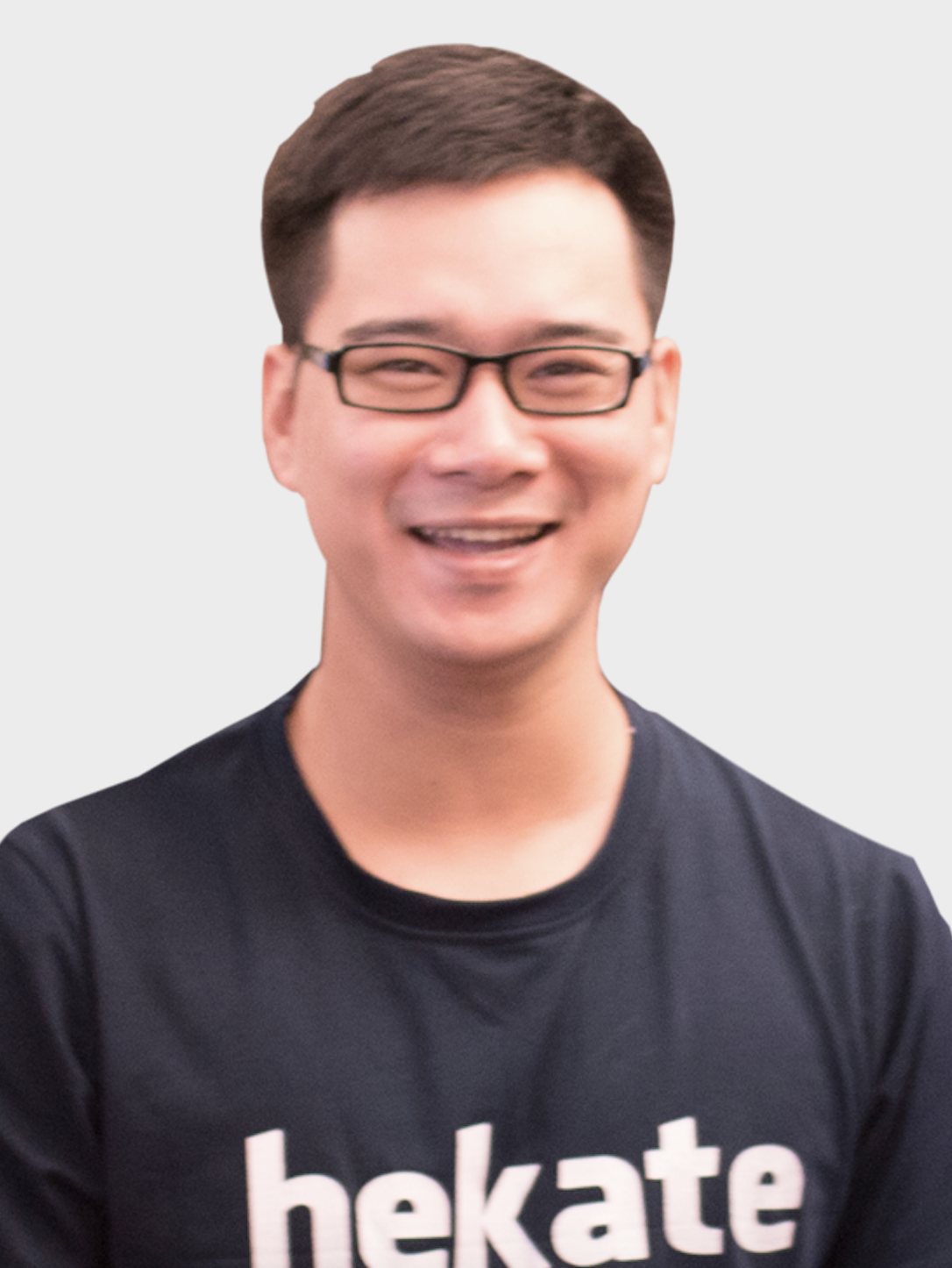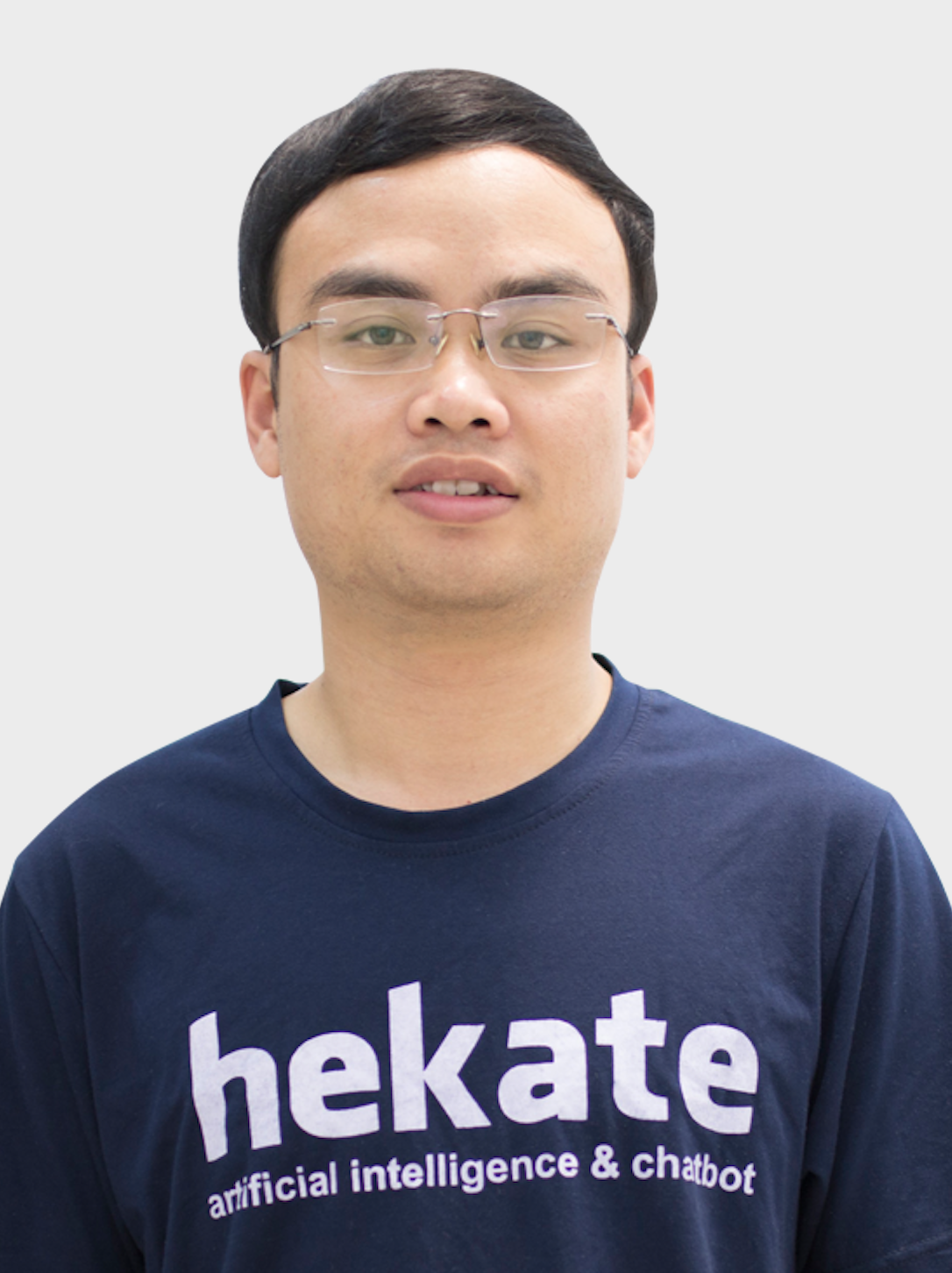 We've assembled experts from all industries to solve business's most complex data issues and lead us in building the best place to work. We research deeply and understand science so that we can transform complex processes with ease and accuracy. Our roots are intertwined with the scientific method. It's not a job for us. It's a way of life.