Do great things with extraordinary people
Founded in 2016, Hekate's mission is "Bringing the benefits of AI to everyone". We research and develop about: Natural Language Processing, Computer Vision, Machine Learning, Big Data.
Hekate aspires to create technologies that solve important problems and help people in their daily lives. We are optimistic about the incredible potential for AI and other advanced technologies to empower people, widely benefit current and future generations, and work for the common good. The development of AI is creating new opportunities to improve the lives of people around the world, from business to healthcare to education. It is also raising new questions about the best way to build fairness, interpretability, privacy, and security into these systems.
We are looking for creative, bold people who embrace ownership and are driven to make a positive impact on the world. If you're excited to collaborate with diverse global teams and lead fast-paced initiatives that make a difference from day one, work with us and challenge yourself to move the world!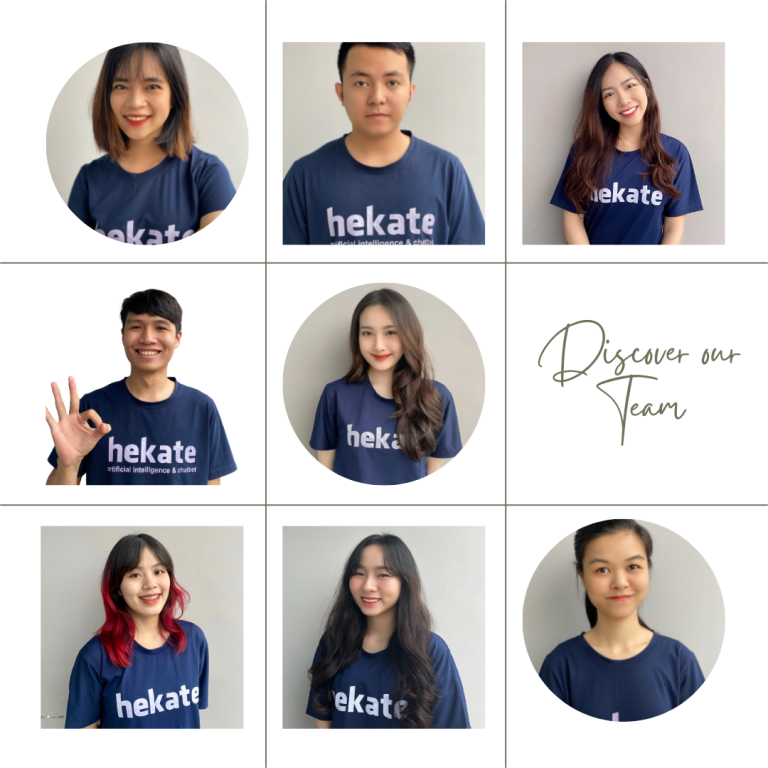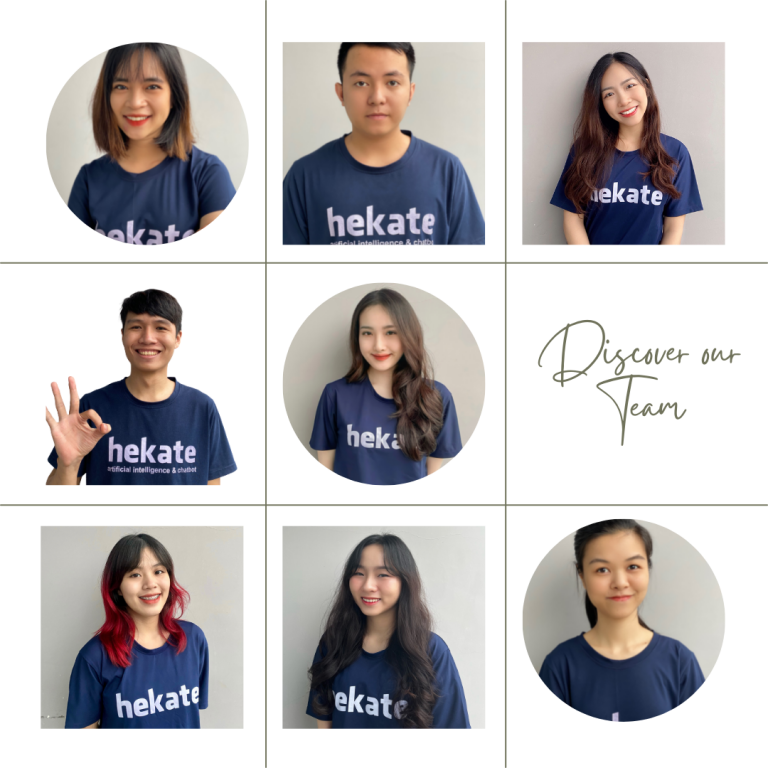 We are looking for talent for the following jobs

Newsletter
Subscribe for Newsletter